Cross Docking
When you need to get your goods to market quickly, and you need them safely, our cross-docking service is for you.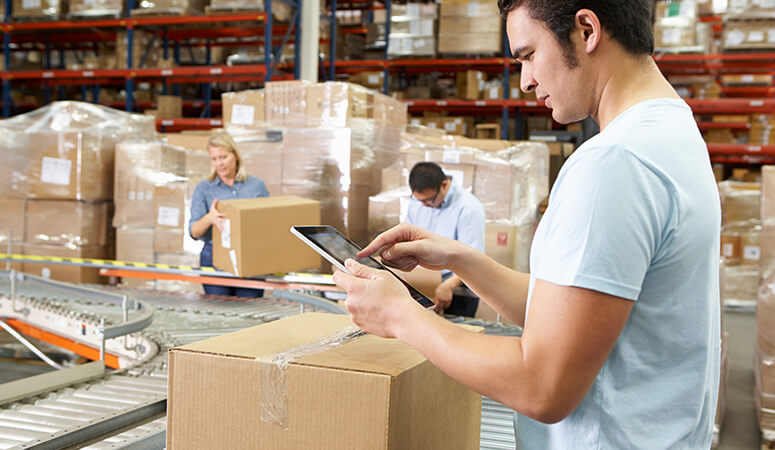 It's not always easy to find a company that can help you with your supply chain needs. That's why we've created this service—to make it easier for you to get everything you need, when you need it.
We have years of expertise in handling perishable and time-sensitive inventory to increase the operational efficiency of our customer warehouses.
Cross docking services help companies reduce warehouse costs, shorten delivery lead times, and increase order fill rates.
By using our cross-docking services and letting us handle part of your company's sorting tasks, you save both time and money. In addition, it gives you the option of controlling your company's entire supply chain from manufacturer to end user. Our Bottom-line services incorporate the most efficient and satisfying cross-docking services. By breaking down received items at the loading dock and matching them with pending orders for immediate, direct shipment to the retail store, cross docking eliminates the storage and labor costs of a traditional warehousing model.
Our cross-docking service is managed by a team of professional, certified, and well-trained lumpers and they ensure the service is time-saving and cost-effective.
We inspect all shipments carefully, which guarantees that all goods are intact during transit.