Repacking
If you need a reconfiguration or change in your warehouse products, we are there to help.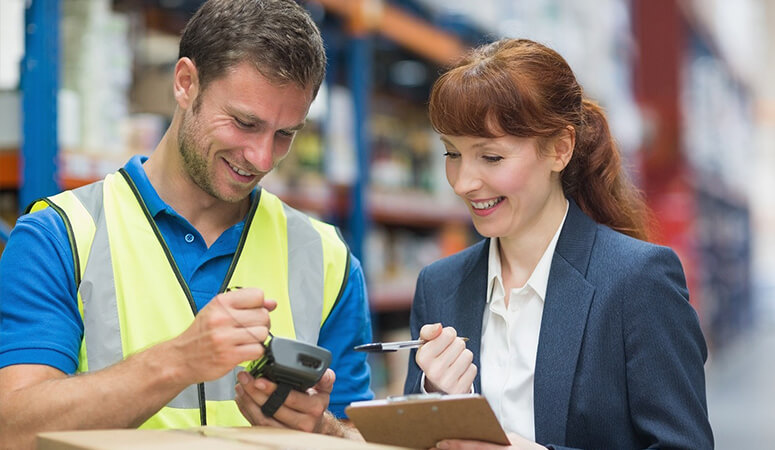 Re-packing or repackaging is one of our top-priority value-added services. We transfer products from their original commercial packaging to those that warehouses can directly ship to a residential home or for use in the retail environment. Our customer satisfaction can tell how efficient our service is.
Our team of experts will pack, label and ship your product safely and securely without damaging the contents. We can also combine your products into one package if it's easier for you to do so.
We also offer re-packaging services as part of our services for small businesses and individuals who want to save money on shipping costs by repackaging items themselves at home before sending them out via postal services such as FedEx or UPS.
Our team can manage the entire project at a FLAT RATE and take responsibility for efficiency and productivity. Or, if you prefer, we can provide a few workers to complete the huge project on time at an hourly rate.