Get your goods where they need to go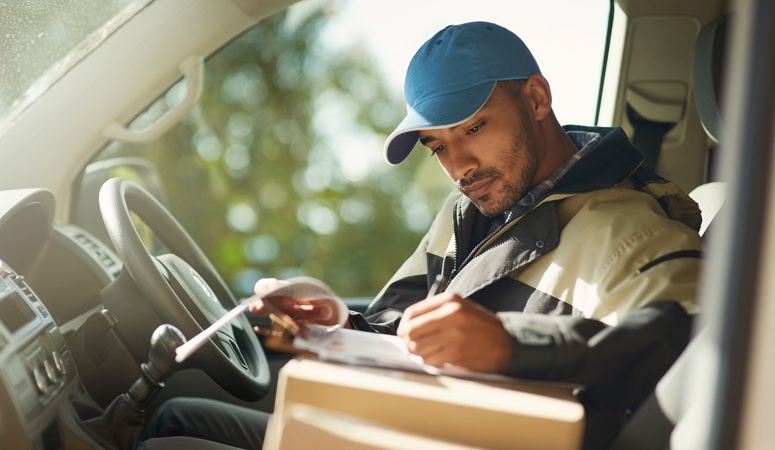 At Express Lumpers, we are committed to providing the most efficient and cost-effective service possible. We understand that small businesses need to have their hands free in order to grow, and we take pride in our ability to provide you with a service that can be tailored to your needs.
We have a dedicated team of drivers who will be able to ensure that your goods are delivered on time and in good condition. Our drivers are all vetted for their ability to work safely and reliably, so you can rest assured that they will be able to get the job done.
Our drivers are available 24/7, so if your business needs emergency assistance during peak seasonal times or special jobs or large projects, we will have the resources you need at your disposal. We offer coverage for any size business, no matter how big or small it might be.
In order to meet the growing needs of the transportation industry, we have expanded our offering to delivery driver staffing. We offer driver recruitment expertise to find the right fit for you—and at prices you can afford!