We can help with recruitment, ensuring you'll find reliable, efficient forklift operators.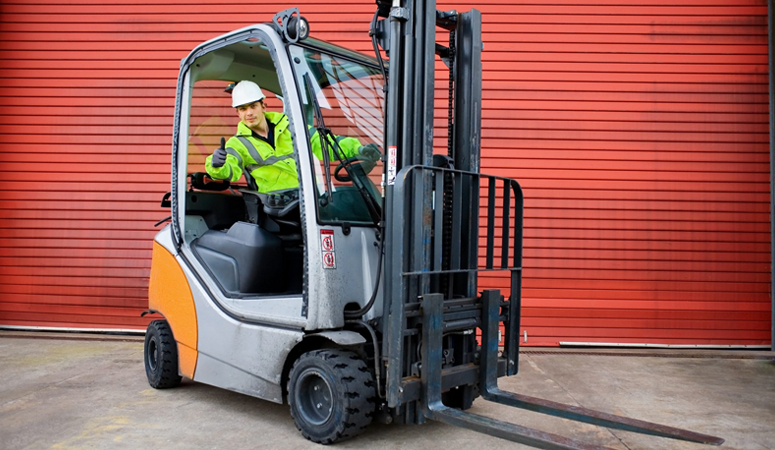 Finding the best forklift operator is a crucial step in your business—but it's also one of the most time-consuming.
While it is important to find an operator to meet your needs quickly, it is absolutely crucial you find a fully licensed, safety-minded operator who will ensure your bottom line or your employees' safety.
We can help you with the below services under forklift operator.
Forklift operator
Warehouse forklift operator
Dock forklift operator
Construction forklift operator
At Express Lumpers with years of experience, we know the ins and outs of both the manufacturing and distribution sectors, we have developed a proven recruitment strategy to help you locate the best forklift operators to save you time and improve efficiency.